Personalized Divorce and Family Law Services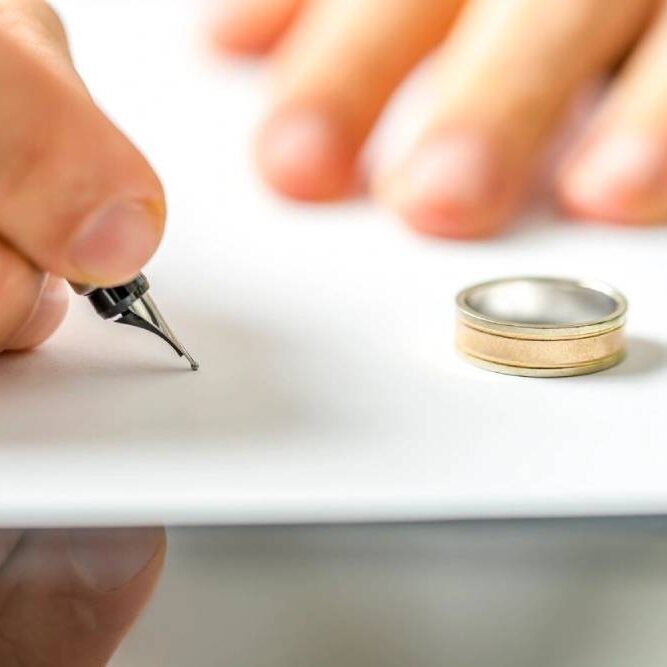 "My extensive experience ensures that clients are informed throughout the entire process."
With over 15 years of family law experience, Ailie L. Silbert Family Law and Mediation supports individuals with a range of legal services via virtual and in person meetings to help keep couples out of court, including:
Learn More About the Firm or Explore
Whether Divorce Mediation is Right For You.
If you're contemplating divorce or have already begun the process, it's easy to feel overwhelmed by questions and worries. Or perhaps you simply have no idea where to start. Regardless of your circumstances, Ailie L. Silbert Family Law and Mediation has the expertise, compassion, and knowledge to help you make an informed decision in all matters related to divorce and mediation.
Ailie will answer your questions and explain your legal options in a secure, confidential online or in person setting.
Schedule your consultation today, or learn more about the firm.
"Most couples already have a sense of what is fair and what is right. It's my role to provide a sound process that reflects a couple's unique needs."
No one understands your needs or the issues of your marriage more closely than you and your spouse, and, for that reason, more and more divorcing couples are choosing mediation.
Mediation is a voluntary process that allows divorcing couples to create the terms of their separation agreement. The process is less stressful, less expensive, and significantly easier than navigating in court.
Divorcing couples begin the process by working with a neutral facilitator, or mediator, who creates a confidential environment where both sides are heard and informed decisions can be made.
Unlike an attorney, a mediator does not represent either side, but either side may consult with independent counsel at any time. Unlike a judge, a mediator does not make decisions but provides a structure for cooperative decision making.
As your mediator, Ailie will work to ensure both parties' needs have been brought to the table and that any final agreement fairly represents what both sides discussed and agreed upon. If acceptable to both parties, a binding agreement can be signed, and the divorce can be finalized.
As a licensed attorney and highly experienced mediator, Ailie L. Silbert Law and Mediation helps divorcing couples: